Marie Antoinette's village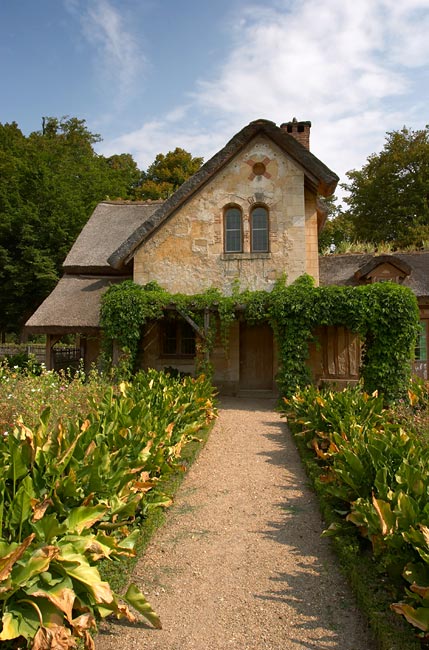 This small cottage is part of the village built for the Queen Marie Antoinette in the vast gardens of the Versailles Palace.

Marie Antoinette's village by Olivier Ffrench is licensed under a Creative Commons Attribution-NonCommercial-NoDerivs 3.0 Unported License.

You may use it for non-commercial purposes, provided you link back the album.